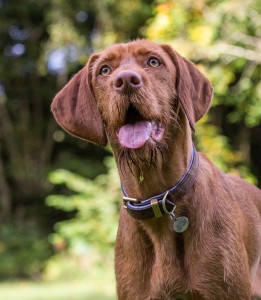 Held over two sessions, Tuesday 7th August and Tuesday 14th August, 6:30 to 8:00 pm, at Lane Farm, Crooklands (Westmorland County Showground).
Train your dog to walk nicely on the lead, and learn techniques that can help improve your dogs self-control when presented with distractions.
The cost for this workshop is £30.