When: Thursday 19 Sept 6- 7.30 pm,
Where: Preston Patrick Memorial Hall, Crooklands, LA7 7NR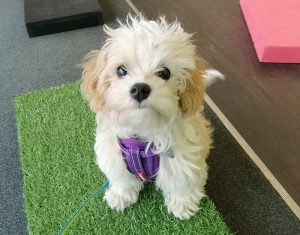 This one off session will give you a sample of some of the activities from the various 'Fun Activity' Courses that we run, and help you decide which ones to take further in the future. It will also be just great fun in itself while spending quality time with your dog. The session includes activities from the Puzzle Paws Workshop, Super Sniffers Workshop and the new Parkour for Dogs Workshop! It will include puzzles and other brain games, sniff and search games plus physical interactions with obstacles in the environment. All activities will provide your dog with valuable mental stimulation and help build your connection by working through the various challenges together. It will be a whole lot of fun too! Refreshments will be available.
The session is suitable for ALL ages of puppies and dogs! Dogs attending the session should be comfortable in the company of other dogs and people.
The fee is £15. To book your place please contact me know by email.